Recent Portfolio Projects
BEFORE:
When this client was referred to me they had a fairly nice theme already that was running around 65 on desktop and 39 on mobile.
AFTER:
Pagespeed insights for mobile scored an average of 72 and on Desktop it was a whopping 97.  The website fully loaded in around 2.1 sec.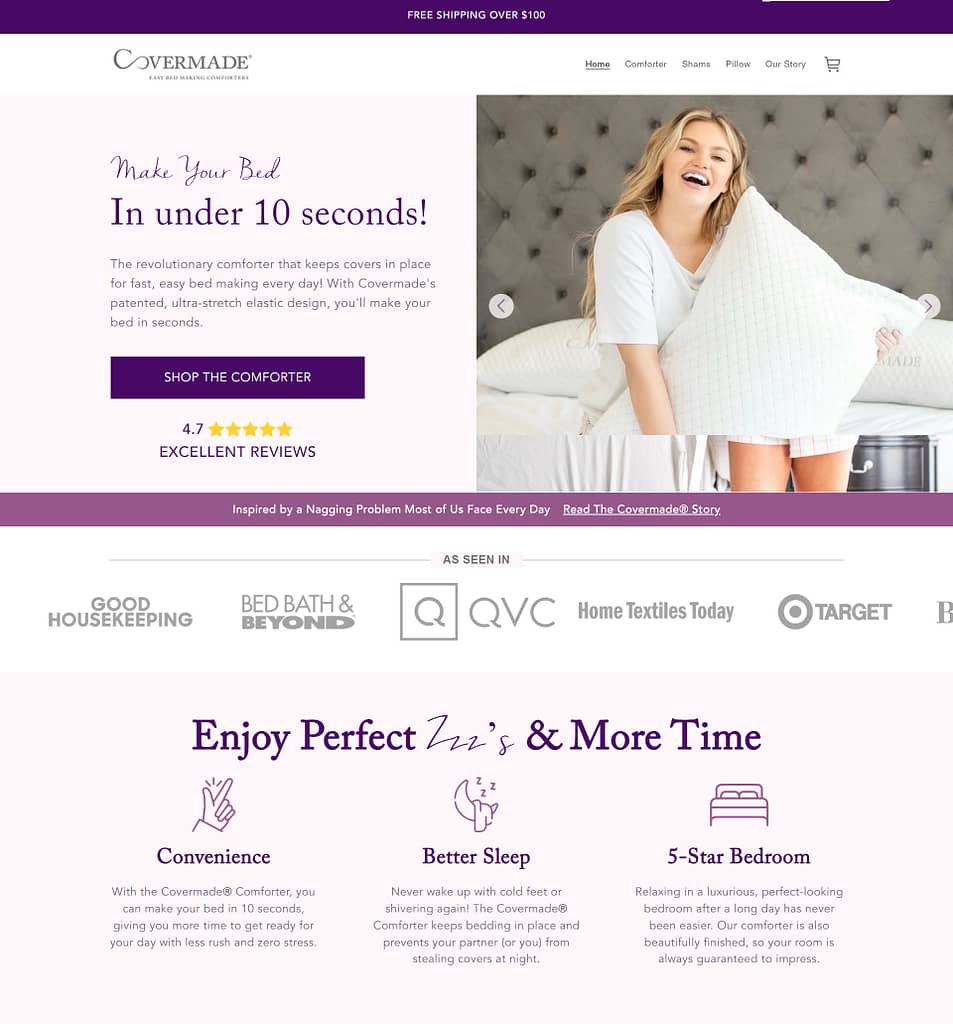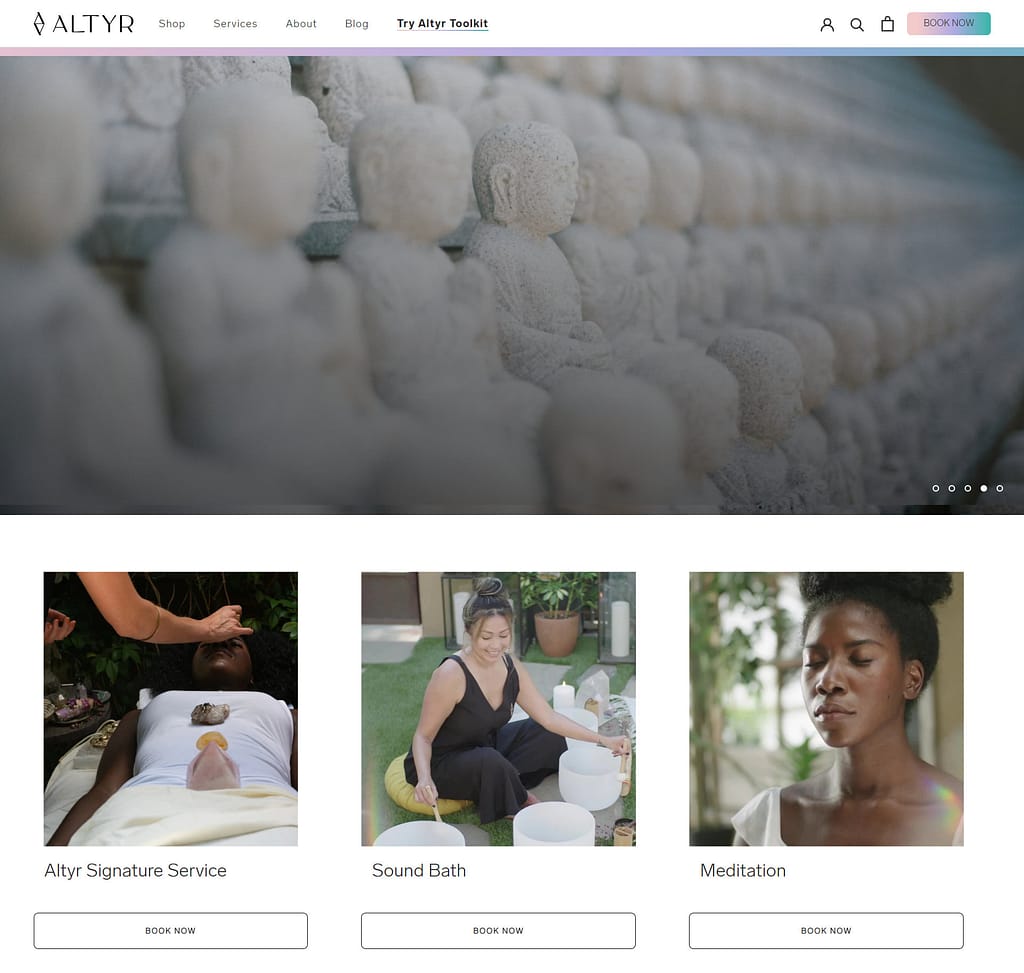 This website came to me as is I just maintain it and keep it running with the appointments and SMS texts it's always a busy website.
After a lengthy discussion with the client a theme was chosen and the website was built. Total build time took the average of less than 30 days from start to finish.  After the website was built the client hired a marketing firm and is successfully running his business.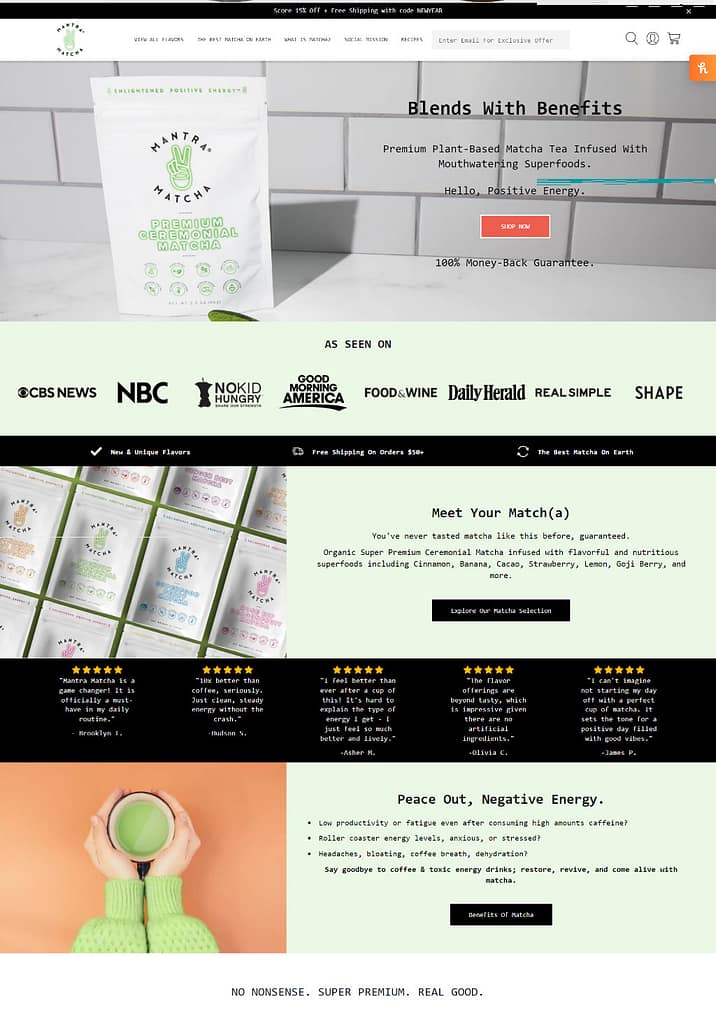 These are just a few of my skills as a designer and developer. It takes great dedication to my skill and constantly updating to new and upcoming technologies and functionality to keep these as sharp as they are and my clients can all tell you the same.
CODE REVIEW & CONSULTING
98%
I am impressed with the professionalism and execution of the project by Brian. Highly efficient, easy to communicate with, and definitely knows his craft. He built a fully functional E-Commerce site in just over 2 weeks. Who does that?
Brian is a fantastic developer that goes above and beyond for your project. We will continue to use him for our Shopify needs, I highly recommend you use Brian for any front or backend Shopify development needs. He saved our website and made ugly code clean and fast-loading. I cannot praise Brian enough!
need help with your project?